Hi, I'm Jennifer, a lover of chocolate, the simple and "new", in short, of all those little details that make my world big. My curiosity for the unknown has pushed me to discover many of my great passions, very different from each other but equally enriching for me.
Utopic Paper was born at a time when, if my frustration at not finding that perfect job that we all want was enormous, my desire to travel the world was even more so, a combination that was perfect to start all this madness that makes me immensely happy.
As a stationery freak that I am, I never thought that my work was focused on the digital world. Why? because I love writing on the first page of a new notebook and having my father bring me pens when he travels to Japan, but … Here I am, immersed in Utopic Paper, a very personal project that seeks to define my lifestyle.
I wait for you with open arms!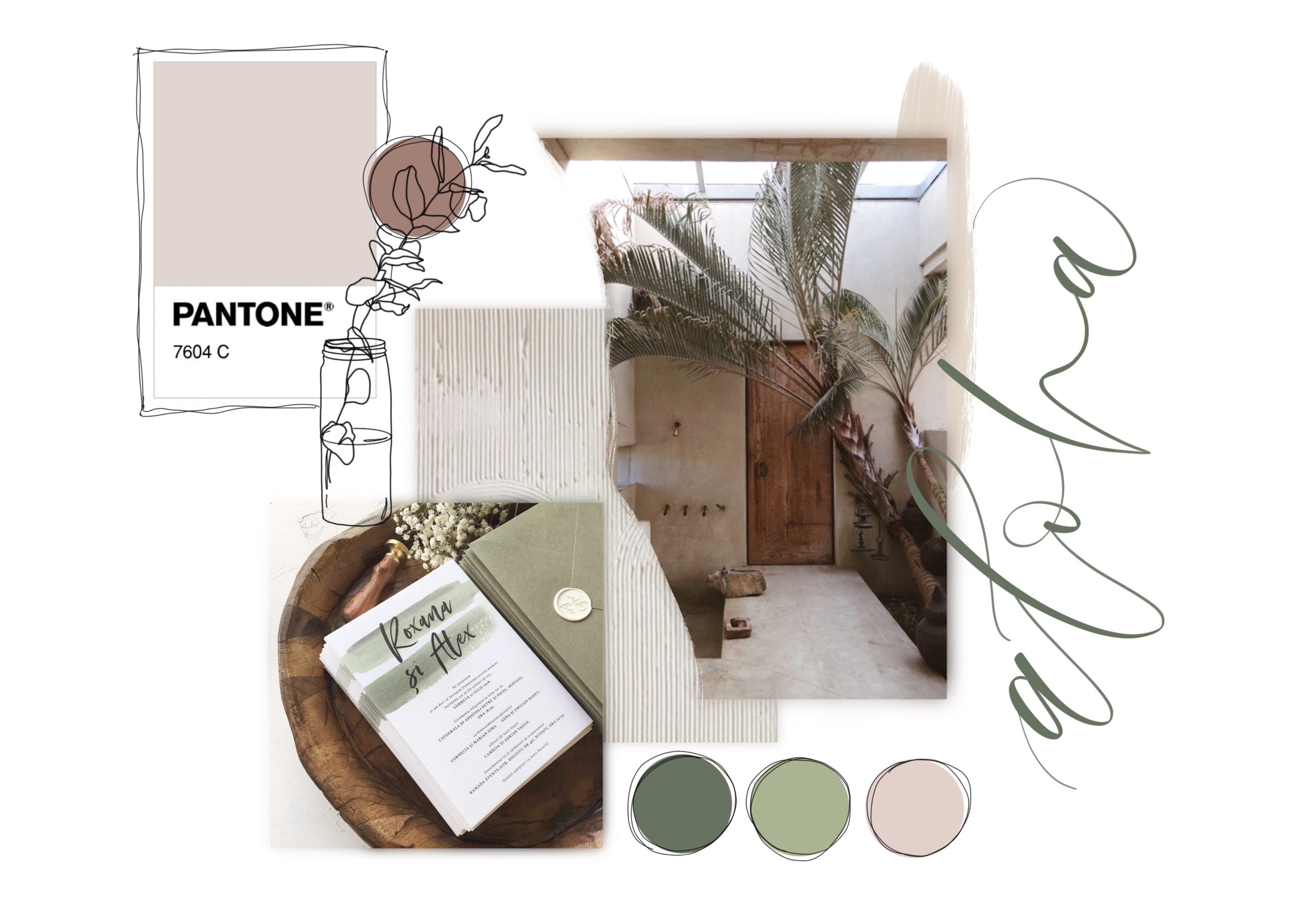 "Every day more human, less perfect and happier"